OrganikaCR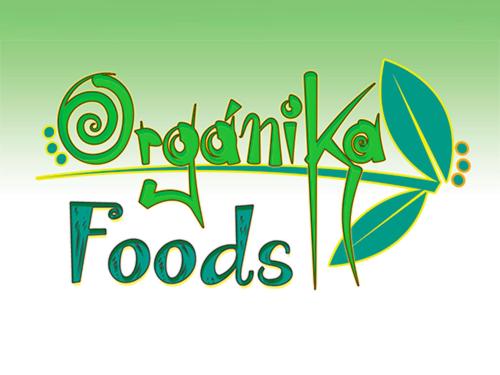 We are a family passionate about the food that found his home in Utopia Tica Sustainable Lodge. We practice responsible consumerism in harmony with ourselves and with nature by supporting local, small-scale and sustainable agriculture. We provide a distribution platform (
OrganikaCR
) for small farmers who have excellent products but no channel to sell them.
We offer on site a variety of items that our customers can buy in bulk without packaging. Foods such as rice, beans, flour, sugar, oatmeal, seeds, nuts, muesli and more can be purchased by weight, so our customers can cook as much as they need, avoiding the expense. and unnecessary waste.
We are also happy to prepare breakfast ($10) and dinner ($15) upon request. They are exclusively prepared with fresh and local organic products. We adapt our menu to all allergies and dietary requirements (gluten-free, vegetarian, vegan, etc.). This service must be ordered one day in advance.